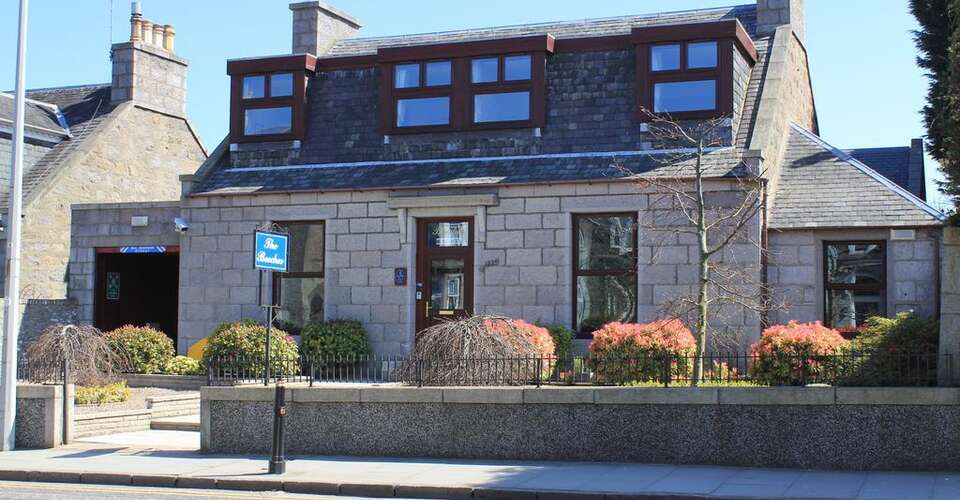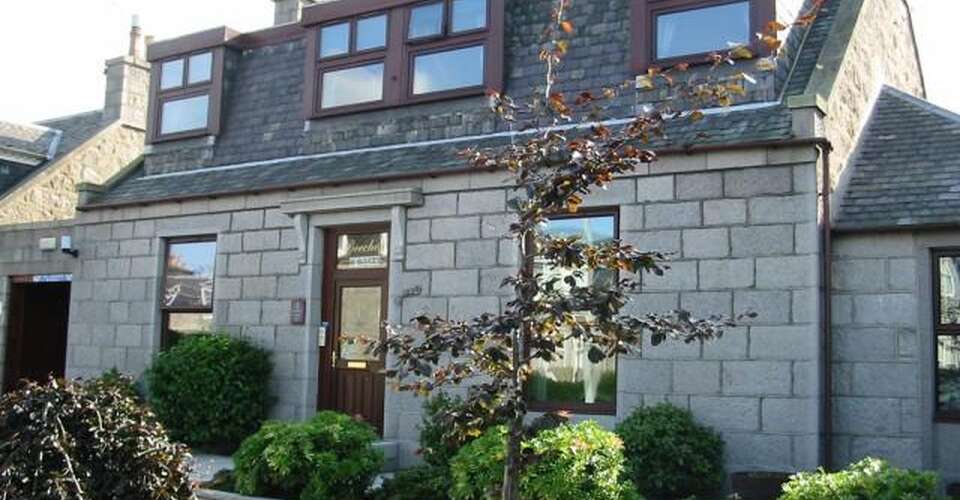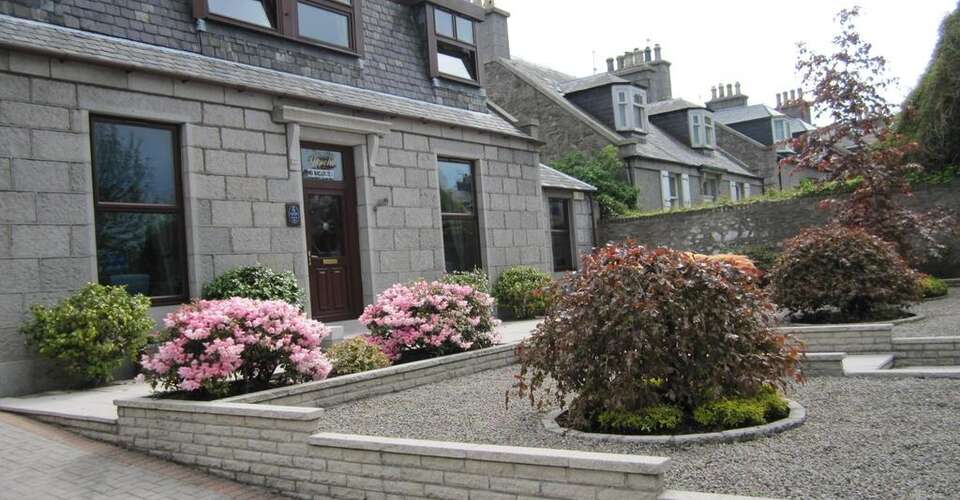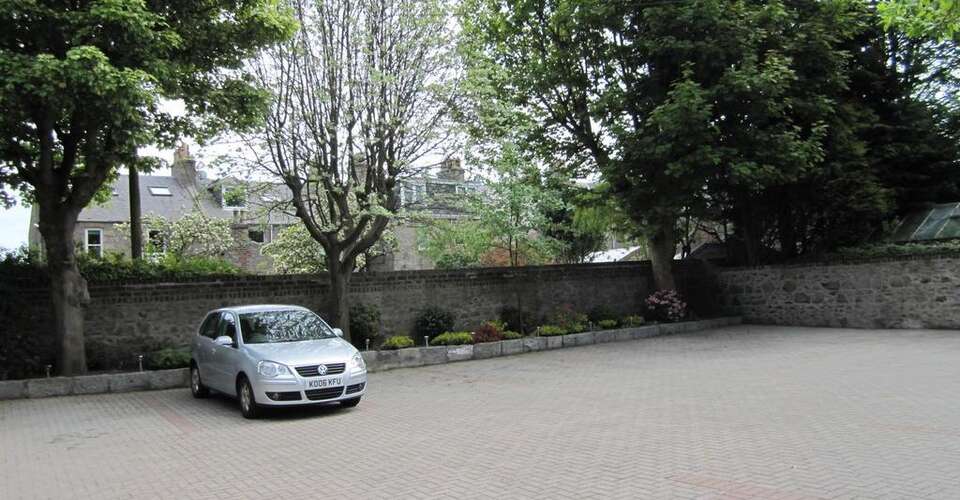 Bed & Breakfast Aberdeen
A warm welcome to Beeches Aberdeen, a family owned and operated bed &breakfast, conveniently situated within the fashionable West End of Aberdeen and only minutes away from the heart of Aberdeen, known as Europe's Oil Capital

At Beeches Aberdeen, we offer high quality accommodation and service, to ensure our guests feel they are ?home from home?. We want your visit to Aberdeen, to be one you remember and want to tell your colleagues, friends and family about.

As a family-run business, you can be assured of a warm welcome, local knowledge and friendly, personal service throughout your stay
Location - We are within walking distance of the city centre and easily accessed by road, rail/bus, ferry and air. The Beeches is an ideal gateway to Royal Deeside, Balmoral Castle, The Whisky Trail, East Coast fishing towns (Peterhead and Fraserburgh) and many more interesting venues further afield to the Highlands of Scotland.
Our Rooms - We have a selection of room types [single, twin, double and family], all with ensuite shower rooms and equipped with items to provide a comfortable and homely feel.
Breakfast - We serve breakfast in our airy breakfast room on the ground floor, providing a wide selection of continental items: cereals, fruit juices, yoghurts, morning rolls, croissants, toast, fresh fruits, cheeses, hams, boiled eggs, teas and coffees.
Breakfast times are as follows
7.30am to 8.30am Monday to Friday
8.00am to 9.00am Saturday
8.30am to 9.30am Sunday
Parking - Our premises provide 12 complimentary parking spaces at the rear of the property, enabling residents to safely park their cars during their stay.{note - Height Restriction of 2.4m)
Payment - We accept cash and most major cards All major credit cards accepted (Additional surcharges may be applicable for credit cards)
---
Location
Our Facilities
Credit card
Free parking
Parking facilities
Family rooms
City centre
Wifi
City breaks
More Info »
---
"Very comfortable and well appointed.Very good value."
"Very comfortable and well appointed.Very good value."